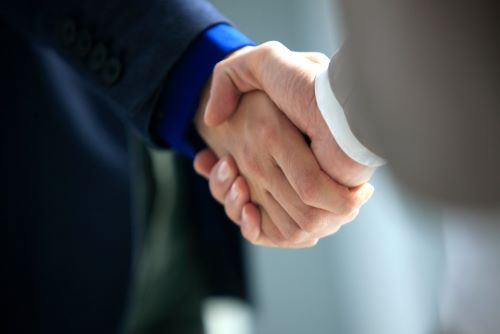 Prior to the transaction, Gallagher held 30% of the brokerage. It is headquartered in Mumbai, with branches in Delhi, Bangalore, and Kolkata.
The joint venture was formed in 2019, when Gallagher acquired a minority stake in Edelweiss' broking business, expanding its access to international markets. This marked Gallagher's first foray into India, which is among the fastest growing insurance markets globally.
According to Gallagher and Edelweiss, the acquisition will integrate EGIBL more deeply with Gallagher's global operations, and help scale up the business significantly. It will also give clients access to a larger suite of insurance products and services.
"We are delighted that Edelweiss's insurance broking business will become fully owned by Gallagher once we have the necessary regulatory approval," said Vyvienne Wade, Gallagher's chairperson of global broking in Europe, Middle East, & Asia. "Since we started our partnership with Edelweiss in 2019 we have enjoyed an excellent relationship with the team under the leadership of Vinay Sohani. We view India as a key and strategic market for the insurance industry and for Gallagher, given its scale and growth potential, and we see many interesting opportunities for further development of the business."
Varun Bajpai, president of Edelweiss Group, added: "We are excited to commence the next phase of our business journey along with Gallagher. Insurance broking is increasingly becoming a global play and we look forward to drawing on Gallagher's strategic insights and leveraging its expertise across products and technology to capitalize on the growing opportunity in the space."