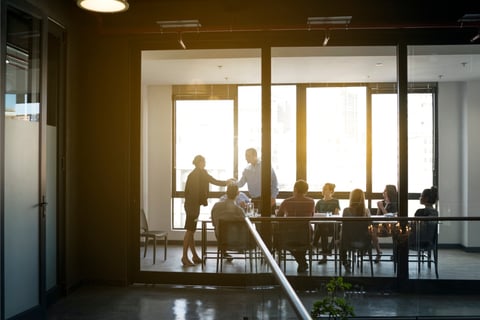 Commercial property insurer FM Global has announced that it has appointed Sanjay Chawla, the company's chief investment officer, as an executive vice president.
Chawla's promotion reflects the contribution he and his investment team have made to the total financial strength of FM Global, the company said. FM Global's insurance investment assets have grown to about US$25 billion (about £18.68 billion).
In his expanded role, Chawla will become more involved in strategic corporate initiatives, including collaborating on the company's environmental, social and governance priorities. Chawla reports to Malcolm C. Roberts, president and CEO of FM Global.
Chawla joined the company in 2018 as senior vice president of investments. Within a year, he was ranked among the 10 most innovative and influential corporate CIOs in the world, according to Chief Investment Officer, a business news website.
Before joining FM Global, Chawla served as vice president and CIO of Raytheon's pension investments. He has also served in various finance leadership roles at Dow Chemical.