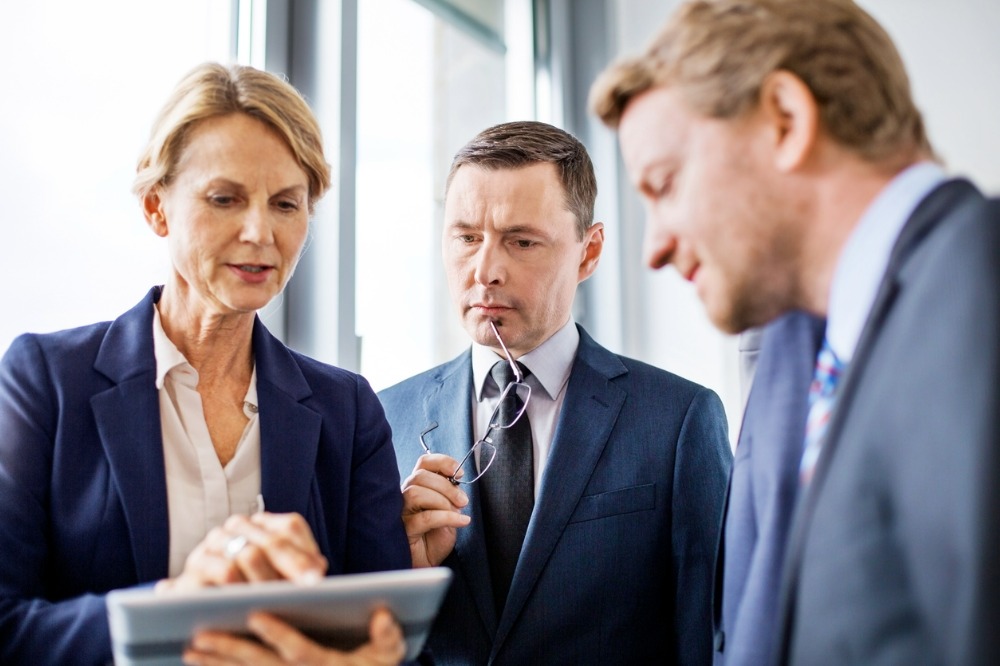 "It is important that going forward the FCA (Financial Conduct Authority) tests themselves against this objective when they propose new policy or requirements, and we expect to see them reporting on this."
Essentially, BIBA wants to be assured that the FCA will not see the growth and international competitiveness objective as a minor consideration.
BIBA compliance head David Sparkes explained: "We are concerned that setting this new growth and international competitiveness objective below the FCA's operational objectives, which themselves sit below its statutory objective, has the effect of making it a tertiary objective rather than a secondary one.
"This does raise questions around the degree of importance with which it will be held. It is important that the FCA evidences its consideration of its new objective, in its activities."
Similarly, LIIBA chief executive Christopher Croft also has his version of the 'we welcome, but…' declaration.
"The London market is the leading global centre for commercial risk and reinsurance, but other international centres are snapping at our heels, and doing business in the UK is increasingly seen as having a greater burden of regulatory costs," lamented the Insurance Business columnist.
"Government legislation for a regulator's competitiveness objective is welcome but will only work if matched by a strong culture, capacity, and capability in the regulator. We would like to see the legislation include a requirement for metrics to be set and reported on by the regulators, to incentivise and track concrete action on competitiveness."
Meanwhile LMG CEO Caroline Wagstaff, who previously called the new piece of legislation a "once-in-a-generation opportunity," offered further insights as well.
Commenting on the publication of the Bill's draft wording, Wagstaff asserted: "The London Market Group has been asking for a growth and competitiveness objective for the regulators for a number of years, so it is good to see that this is a key element of the reforms. There remain questions about what the regulators need to be doing to show that they are fully considering our competitive position.
"The Bill gives them a great deal more power but on our initial reading, it appears they also have the power to set and mark their own homework. We need to see more detail on the accountability measures that government and Parliament will have to ensure that we get the culture change we need."
"We want the new objective to make a real difference," continued the chief executive, "but without the necessary performance criteria in the Bill, our fear is that it could be treated as a tick box exercise rather than something which can seriously support UK competitiveness."
A public bill presented to Parliament by the government, the proposed legislation will have its second reading on September 07.