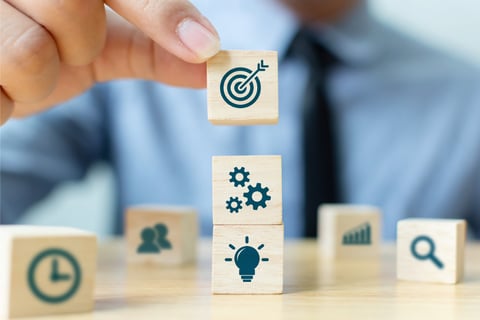 Ten months following the Upper Tribunal's decision in the Tax and Chancery case Stuart Malcolm Forsyth v The Financial Conduct Authority and The Prudential Regulation Authority, the Financial Conduct Authority (FCA) has now confirmed its response to the tribunal's recommendations.
In its update, the FCA outlined the following actions:
| Upper Tribunal recommendations | FCA actions |
| --- | --- |
| Should consider whether FCA staff are adequately trained and have an adequate understanding of the importance of proper records management in the context of potential enforcement proceedings and the consequences that could follow if not followed | The regulator said it is taking forward additional steps in relation to this recommendation. "This work builds upon previous guidance and regular mandatory training for staff on records management, and is part of current cross-FCA projects regarding records management." |
| Should review its procedures for dealing with requests for disclosure of documents made after the usual disclosure process has been completed | "The FCA has updated Enforcement's disclosure training and guidance to reflect the matters raised in the judgement." |
| Should review the adequacy of FCA's Disclosure Memorandum in its current form and whether it is fit for purpose as it is currently being used | "The FCA has reviewed the Disclosure Memorandum in the context of Enforcement's broader disclosure system and functionalities, and has concluded that it is adequate and fit for purpose." |
| Should make an assessment as to when the relevant limitation period begins which should be regularly reviewed | "The FCA has updated Enforcement's guidance and training to emphasise the importance of reviewing the original limitation assessment after new information comes to light." |
| Approach to joint investigations should be reviewed | "On a case-by-case basis, Enforcement will continue to consider at a senior level whether it is appropriate for there to be a joint investigation or a single investigation." |
It was also stressed by the watchdog that staff training is conducted on a rolling basis throughout the year.
Last July, the Upper Tribunal unanimously ruled in favour of former Scottish Boatowners Mutual Insurance Association chief executive Stuart Forsyth, who was previously prohibited by the Prudential Regulation Authority (PRA) and the FCA from performing any function in relation to regulated activities. At the time, the PRA conceded that it had taken a flawed approach.
You can read more about the Stuart Forsyth case here.