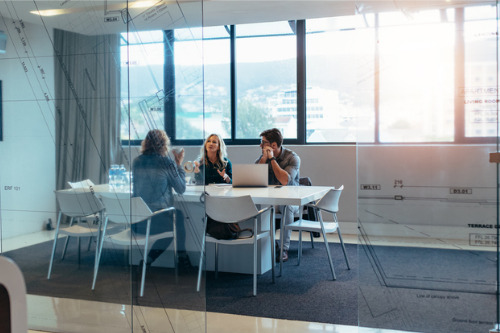 Davies has appointed Allison Carr as the new chief executive officer and Gary Fitzpatrick as chief commercial officer of its legal solutions business, Keoghs.
Fitzpatrick held various senior executive roles at Keoghs for over 20 years and played a key role in delivering the business's long-term growth strategy. He also leads the relationship with some of Davies's largest clients. In his new role, he will focus on bringing together the commercial, client service, and growth strategy for Keoghs, including working with colleagues across Davies to deliver end-to-end solutions.
Carr joined Keoghs as a solicitor in 2002 and held various senior operational and leadership roles in the firm, most recently as COO. In this position, she was responsible for scaling the legal solutions business to over 1,700 people, supporting acquisitions, and building out a UK-wide presence.
Carr will join the Davies executive committee and report directly to group CEO Dan Saulter. She will replace John Whittle, who will retire from the business after 30 years of service – with 15 of those as CEO, having led the deal that saw Keoghs join Davies in March 2020.
Commenting on the key appointments, Saulter said: "I congratulate Allison and Gary on their well‐deserved promotions. We are ambitious to continue to grow our legal solutions business [not only] in the UK but also overseas. I look forward to working closely with Allison and Gary in the years ahead as we execute on our plans. I am also thrilled that once again we've been able to promote internally; investing in our people and giving them opportunities for career development is central to our success."
Saulter also thanked Whittle for his 15 years of service as the CEO: "I'd like to thank John for his achievements at Keoghs. Under his direction and leadership over 15 years, he has built a remarkable business filled with industry experts, providing market leading legal solutions to the insurance market. I wish him all the very best with his retirement and for his future plans."