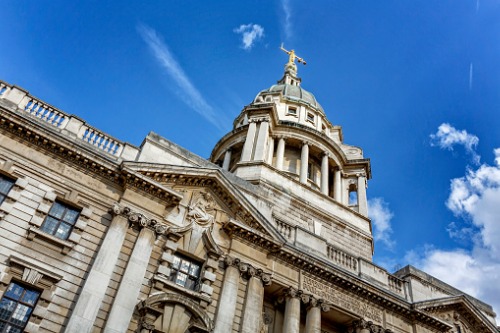 Browne Jacobson is urging insurance companies to take a comprehensive approach to assessing the concerns outlined in the UK law firm's Reflections Caught: Culture, Conduct, and COVID 2020-2021 report.
The 24-page document, which is available on Browne Jacobson's website, is based on two surveys commissioned by the firm between the first quarter of 2020 and the first quarter of 2021.
The polls were designed to assess London Market practitioners' overall perceptions of the market's performance when it comes to governance, conduct, and culture. Respondents included both past and present market practitioners.
It was found that 94% think that the likelihood that individual practitioners at their firm might commit non-financial misconduct had increased, while 96% believe that the efforts made by their firm to prevent or deter non-financial misconduct had also increased in the last 12 months.
"Amid the uncertainty and challenges of the past year, it is positive to see wide recognition of the commendable increase in efforts by the insurance market to maintain healthy cultures and effective conduct risk management," said Browne Jacobson partner and financial services head Jeremy Irving.
"However, our findings highlight that senior managers need to be ever more vigilant, especially in relation to remote working as it continues post-pandemic."
In response, the firm is introducing an audit tool called RECCE (reflect, evaluate, cohere, communicate, evolve), which, according to Irving, is aimed at helping the industry bolster its resilience and success in addressing issues exacerbated by COVID-19.