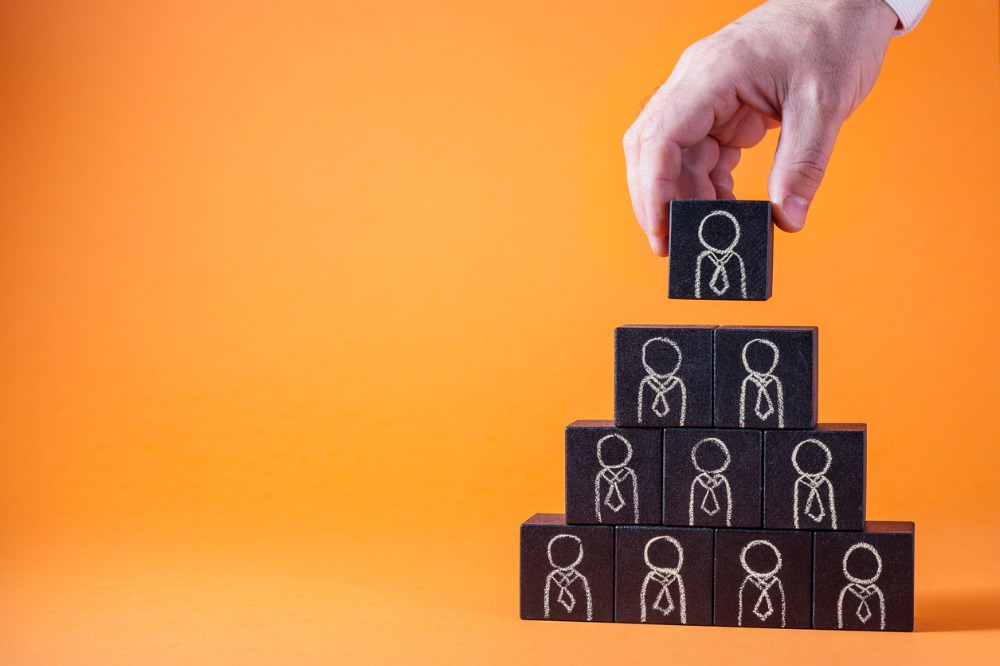 "As I begin my new role as CEO, international operations, I am excited for the opportunities that lie ahead for our teams in Asia, Australia, Europe, Latin America, and the UK," commented Bart, whose promotion follows Crawford's organisational restructure.
"We have already achieved impressive growth globally and gained strength from uniting our international network under the One Crawford umbrella. As we move forward, we will build on the expertise of our people, empower them with digital solutions, and relentlessly pursue new innovations."
Crawford explained that it is moving away from the global service line-based primary structure in the company's international markets to a geography-based primary structure. Geography presidents like Lisa Bartlett (UK and Ireland), Veronica Grigg (Asia), Tim Jarman (Australia), Roberto McQuattie (Latin America), and Charlotte Von Krogh (Europe) will be reporting directly to the new international chief.
"I am proud to share the news of Andrew's promotion to CEO, international operations," said Crawford president Joseph Blanco. "This structural shift will significantly increase decision-making efficiency and speed, pushing empowerment to the teams working closest with our customers and enabling them to serve our clients with top quality, promptly.
"We believe these changes will build momentum towards growth and help us achieve our purpose to restore and enhance lives, businesses, and communities."
Bart brings more than three decades of claims and loss adjusting experience to his new role at Crawford.