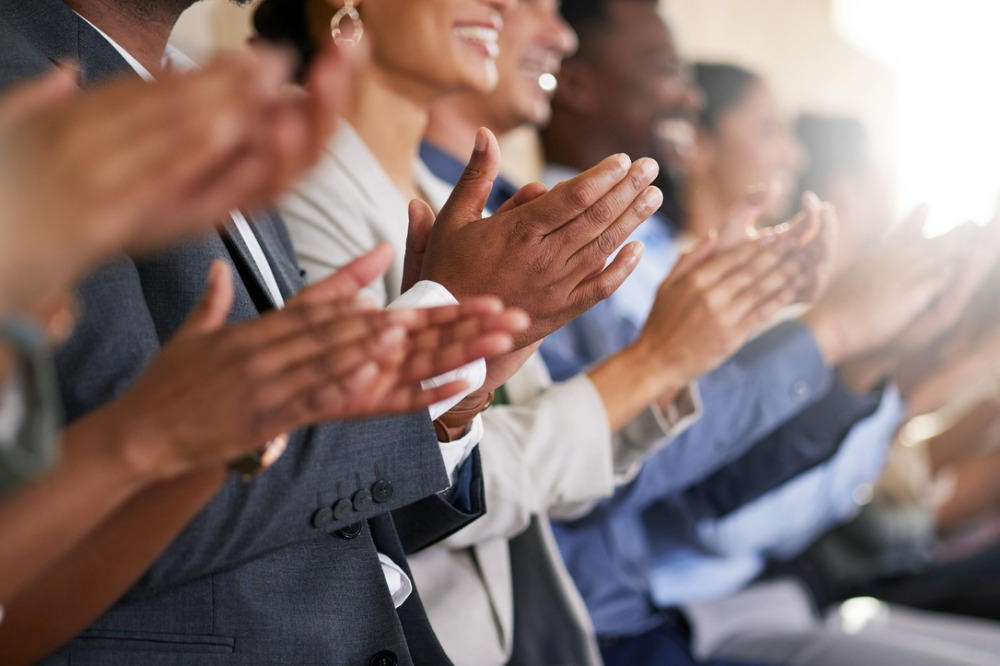 Coalition's security team reviewed a software-generated risk assessment of the client's website and other internet-facing systems, allowing it to help the client address its vulnerabilities and secure risk coverage quickly.
"That's the most sensible conversation I've had on cyber in the last two years," Chiltern Insurance Brokers CEO Stephen Wallace-Madeley said after speaking with Coalition's security team.
Coalition has also bound risks for other SMEs, including an auto repair and recovery service from the West Midlands and a notary from Bedfordshire.
"These are great examples of how Coalition helps clients prevent digital risk while supporting brokers in growing their business and client relationships," said Tom Draper, Coalition's UK head of insurance. "These binds show the flexibility of our approach, which is a welcome addition to the UK market."
Coalition said its Active Risk platform is able to build an accurate picture of an organisation's risk by bringing together proprietary data and advanced analytics. In the case of the logistics firm, this process identified several vulnerabilities that increased the client's exposure to cyber threats.
Policyholders can benefit from access to the Coalition Control platform, which alerts on newly discovered vulnerabilities and helps Coalition work directly with the organisation and its IT team to patch them.
Coalition opened its UK business on Sept. 1, following a multi-year capacity deal with Allianz Global Corporate & Specialty. Aside from Draper, a former technology and cyber practice leader at Gallagher, the new office is staffed by London market veteran Stephen Wares, a former principal cyber underwriter at MS Amlin.
Coalition was established in the US in 2017, and it began its international expansion in Canada in 2020. The UK is its second international market, where it initially distributes cyber insurance and its free active monitoring and cyber response services. Coalition said it will continue growing its UK business over the autumn.