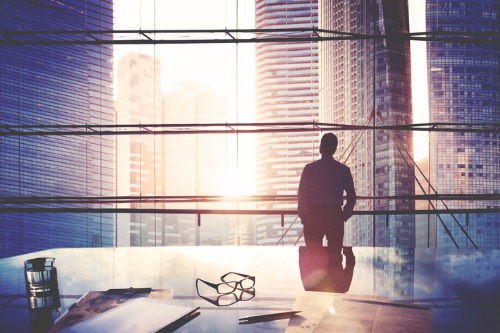 London-headquartered specialty (re)insurance group Chaucer has snapped up Xamira Groves from AXA XL to serve as head of insurance.
A multilingual, qualified lawyer with over 25 years of insurance market experience, Groves most recently held the position of deputy global head of title insurance. Her credentials include time spent with Willis and Cooper Gay Steel, as well as a stint in Bogotá as Catlin South America managing director.
"I'm delighted to be joining Chaucer and greatly look forward to working alongside the firm's extremely talented individuals in driving the business forward," commented the key hire, who will be working closely with Syndicate 1084 active underwriter Ed Lines, deputy active underwriter Kelan Hunt, and Chaucer Insurance Company D.A.C. general manager Jonathan Sutcliffe.
In her new post, Groves will be in charge of overseeing the delivery of strategy and portfolio management across all general insurance lines and underwriting entities at Chaucer.
"We're excited for Xamira to join us," said Chaucer chief underwriting officer Nicola Stacey. "Her strong record of successful business and product development and strategic planning will be invaluable to the firm.
"Additionally, Xamira's breadth of expertise and knowledge of the international insurance market will be a definite asset, as Chaucer looks to expand its global market share."
Aside from its UK base, the group also has international hubs in Copenhagen, Dubai, Miami, Dublin, Singapore, Sydney, and Bermuda.