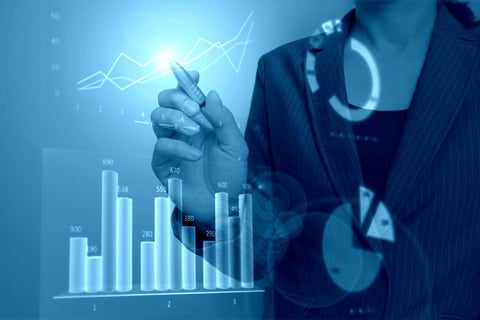 The Chartered Insurance Institute (CII) has bounced back from the challenges of 2020, reporting a consolidated surplus of £3.3 million for 2021 (FY21) compared to a £4 million operating deficit in the previous year (FY20).
It also reported a £2.2 million increase in revenue from qualifications and educational activities in FY21 compared to revenue in the previous year as insurance and personal finance professionals moved to develop their knowledge and skills. Another financial milestone during the same period was the CII's buy-out of the defined benefit pension scheme, with an initial buy-in of £6.6 million as the first step of the process completed within the period.
CII interim CEO Jonathan Clark commented: "We are pleased to see income building while we carefully manage costs in what continues to be a challenging environment – 125 years since the CII was formed by the coming together of local institutes, we are proud to continue to deliver learning and networking that enables today's insurance and personal finance professionals to develop their skills, knowledge, and expertise."
Meanwhile, CII chair Helen Phillips thanked the professional body's members, students, corporate customers, volunteers, trustees, and staff for helping it recover from the challenges in 2020.
"Revenue has been achieved, thanks to the continued commitment of insurance and personal finance professionals to learning and their support and engagement with membership events," Phillips continued. "The progress achieved helps provide a sound base for the development of the CII's next five-year strategy, which will focus on continuing to rebuild post pandemic."
The release of the CII's FY21 financial statement follows the appointment of Alan Vallance as its new chief executive to lead the professional body's five-year plan.
The CII will publish its annual report and share it with the volunteers leading local institutions, personal finance regional committees, and membership societies at the Ambassadors in Action conference in Birmingham on May 17.