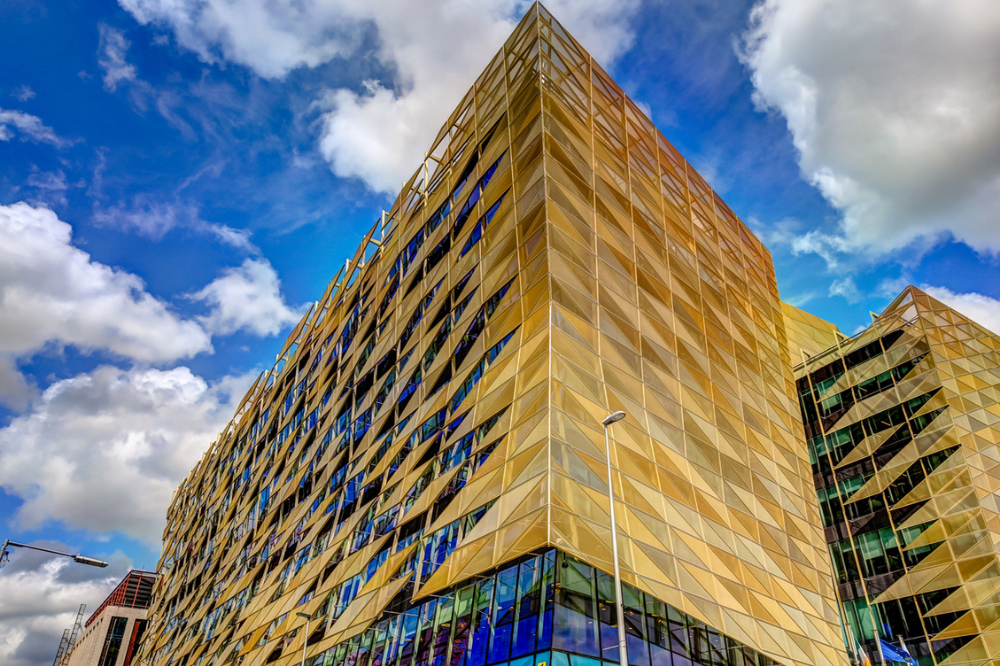 The move comes after an investigation into home and motor policies conducted by the bank last summer revealed that insurers were hiking premiums on loyal customers for no reason, a practice also known as price walking.
Read more: FCA's new rules against general insurance price walking revealed
"In our final report and consultation paper, we made clear that this practice, the practice of price walking, because it takes undue advantage of customers' behaviours or habits, is unacceptable," Cross said. "We indicated that we planned to ban the practice and that this ban would be introduced from July this year."
He described comments made in a public consultation on the issue as "largely supportive" but added that there had been requests for the implementation date to be postponed for another six or nine months.
Cross stressed that the Central Bank would not be adjusting its timetable and said that the final draft of the regulations and a feedback statement summarising the responses would be released in March.
Read more: Insurance industry stakeholders react to price walking ban
The new rules will apply to house and motor policies, with home insurance regulations also covering products for holiday homes, buy-to-let properties, and mobile houses. Provisions protecting motor insurance customers, meanwhile, will extend to motorbikes, campervans, and motor products sold to traders who use light commercial vehicles.
Cross added that Central Bank regulations to hold individual bankers accountable for misconduct would be published in the coming months once the enabling legislation is finalised.