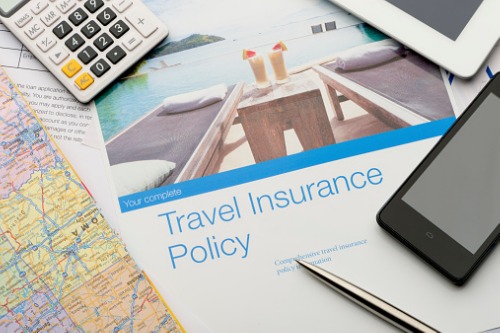 "Unlike specialist travel insurers, we don't have the capabilities required to adapt to customers' changing travel cover needs now that the UK is no longer part of the European Union and as a result of COVID-19."
That, according to a report by The Sunday Times, was Bupa UK's justification for its decision to stop offering travel insurance altogether starting May 01, after initially ceasing to provide standalone coverage from early 2020. The looming market departure will affect health policies that come with travel insurance.
The publication said the statement was part of a letter sent to policyholders, including a "very angry" 65-year-old who believes "Brexit is merely being used as an excuse" by the insurer to slash costs.
Meanwhile, a Bupa spokesperson was cited confirming the move away from travel insurance.
The company representative was quoted as saying: "As a relatively small travel insurer, we do not have the specialist capabilities required to continue to adapt to this changing landscape and remain competitive.
"Therefore, we have decided to exit the travel insurance market and focus on our health, cash plan, and dental insurance businesses."
As for the impact on premiums, it was explained that Bupa's health insurance policies that feature complimentary travel coverage will not be affected price-wise – that is, removing the free benefit won't mean a reduction in the amount paid by customers.