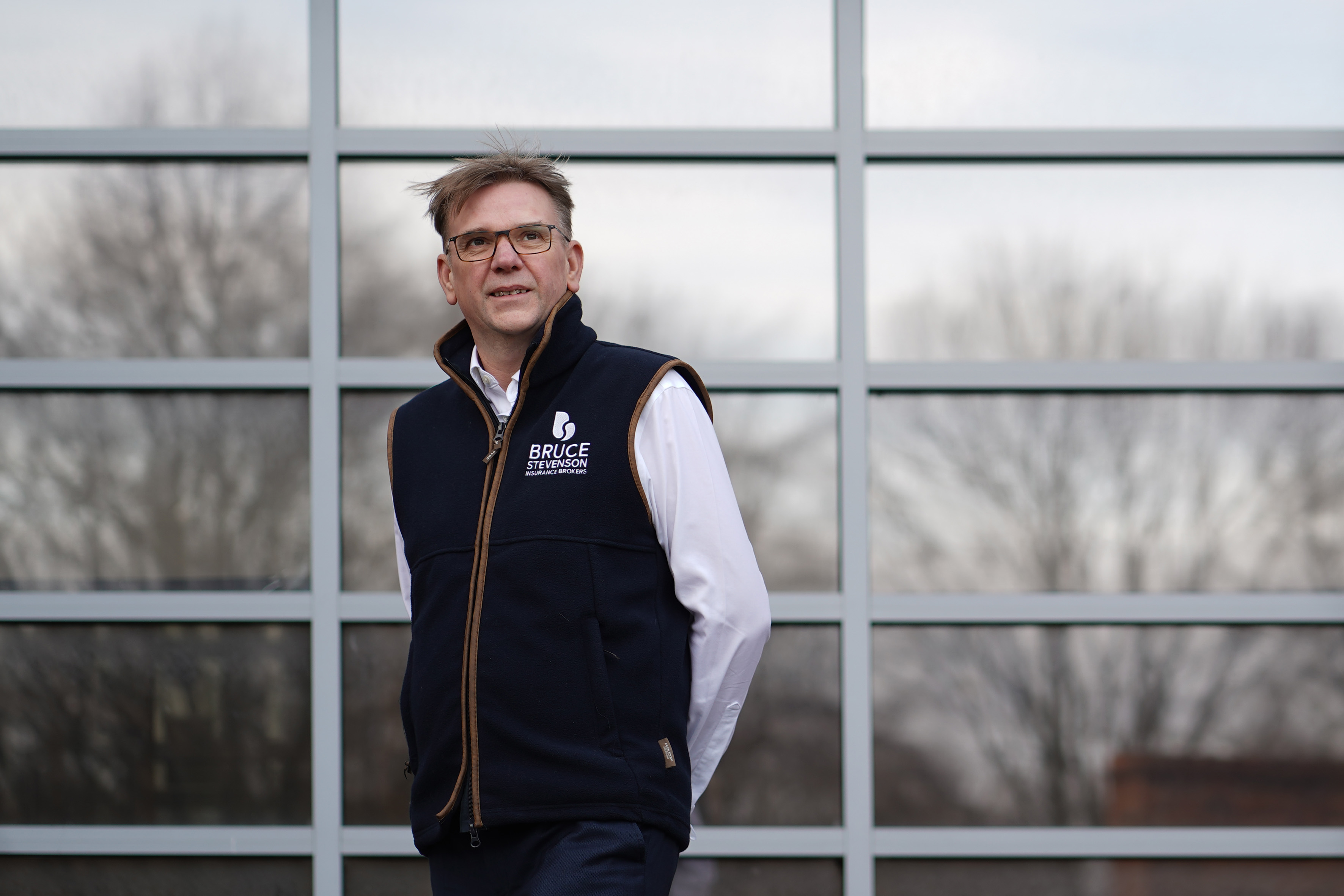 Commenting on the expansion, Bruce Stevenson CEO Edward Bruce said: "Our new office allows us to increase our presence in a dynamic part of the country, with a representation from a number of industry sectors, which align well with our overall offering."
Bruce Stevenson's further expansion in Scotland follows its solid financial performance in 2021, with a 7% increase in revenue and gross written premium (GWP), particularly with trading income up £600,000 to £8.7 million and GWP at £44 million. It aims to reach double-digit revenue growth in 2022.
Aside from launching a new office, the firm has made a few senior appointments, naming Graeme Christie as its new commercial director and Ian H Smith as its new education sector director.
Graeme Christie has over 25 years of experience in the commercial broking market, holding various roles with independent and global insurance brokers. He joined the firm from Marsh Commercial, where he was a regional development director for Scotland North.
Commenting on his appointment, Christie said: "Bruce Stevenson has some of the most highly qualified and sector-specific experience in the market, which gives us a really strong base from which to further expand the business and the team. Having spent most of my career in the Perth and Dundee area while operating across Scotland and the UK, I'm excited about the new office opening in Perth."
Smith brings over 35 years of experience in the insurance market and is a leading adviser to independent schools in Scotland, having built strong working relationships at bursarial level across the sector. He joined the firm from Marsh, where he served as vice president, responsible for managing the insurance and risk management requirements of education establishments at Marsh's education practice.
He commented: "With Bruce Stevenson providing a local service to schools across Scotland, and backed by the strength and capabilities of Aston Lark, I am greatly looking forward to contributing to ongoing growth in this sector."
Bruce added: "Bringing Graeme and Ian on board improves our offering to clients. They are both at the head of their fields, and we look forward to their contributions to the business."