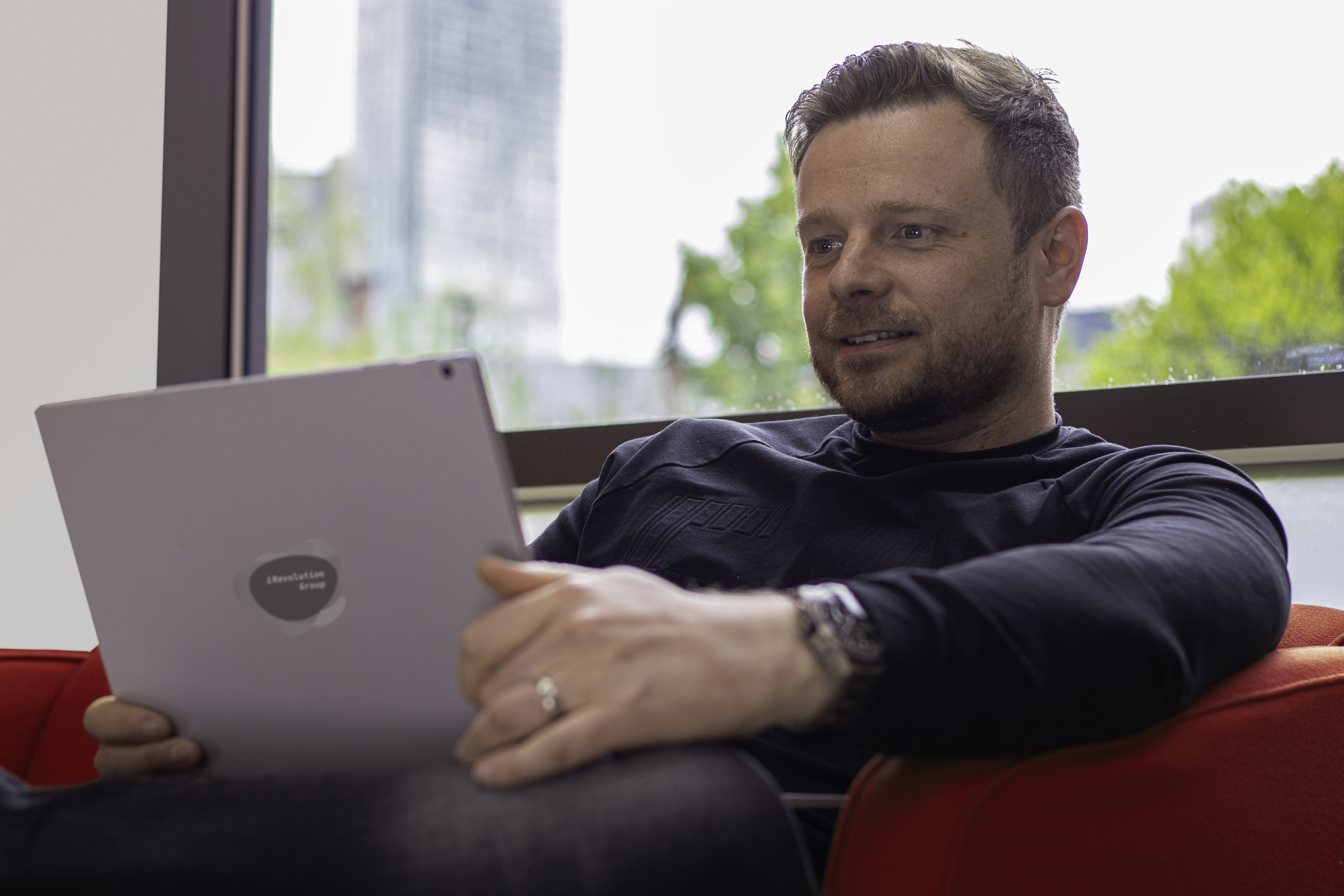 These opportunities have been coming thick and fast for the group, as it recently hit the £41 million GWP mark and is well on track to reach its target of £100 million GWP in five years. This is from a complete standing start, he said, with no debt and no outside investment, and is the result of year-on-year profit from its inception and, while balancing growth with remaining profitable has been no easy feat, it has been a rewarding journey.
"We've seen quite a few brokers come and go," he said. "And we've seen a lot of brokers with a lot of financial backing behind them who seem to grow rapidly, and then just make millions upon millions of losses, for a good number of years. For us, our model is completely different, our model is of sustainable growth. And obviously what comes first is profitability, but I think sometimes when you look after profitability and you run a business well, growth naturally comes anyway."
Rigby started his career in insurance when he left school to work for a local high-street broker which provided him with a solid grounding as his role in the branch allowed him to try his hand at every part of operating the business. After a few years, he moved on to Hill House Hammond before joining Autonet and then setting up a new broker for someone else. After two years of doing that, he decided to use his expertise to create his own business and went into partnership with Paul Dunn to create iRevolution, which has just completed its seventh year of trading.
A few core staples underpin the ethos of the group, Rigby said, including its focus on specific non-standard lines, especially non-standard motor, but also its embracing of marketing and technology. From its inception, the business has been very marketing-led in terms of channelling growth and it has made heavy investments in technology that have particularly paid off during the COVID crisis.
Read more: What's the key to being successful in insurance broking?
"While we saw a lot of people declining during COVID, we saw a lot of opportunity in it, and it created a lot of opportunity for us," he said. "We were very well-drilled and well-planned for COVID because we had a senior meeting in January before the first lockdown happened to discuss what was happening.
"We saw it coming from a long way off, so we planned for it and built it into our continuity plans. And because we had embraced technology early on it was quite easy for us to push people into working from home so, when everything actually happened, it was seamless for us and we had people working from home within a day. And because of that, it enabled us to stay quiet, calm and focused."
This, in turn, has allowed iRevolution to take advantage of new growth sectors and to build on areas in which it already had a solid standing, including courier services and fast-food delivery which both grew rapidly during COVID. For other product lines, it was about stabilising them rather than actively pursuing growth and balancing these two strands allowed the business to stay calm, focus on growth and spot opportunities as and when they arose.
One such opportunity was the recent purchase of a new £1 million headquarters for the group, which will house its Insurance Revolution staff in the heart of Manchester's Castlefield. It was at least partially due to COVID that the business managed to buy the building, which was initially on the market for £1.6 million.
"I think under normal market circumstances, we wouldn't have got it for the price we got it for," he said. "But we were able to move when nobody else seemed able to move and we've continued to recruit for the whole of last year when a lot of other people weren't doing that. And that actually enabled us to bring in some really good people as well, because no-one else was really recruiting."