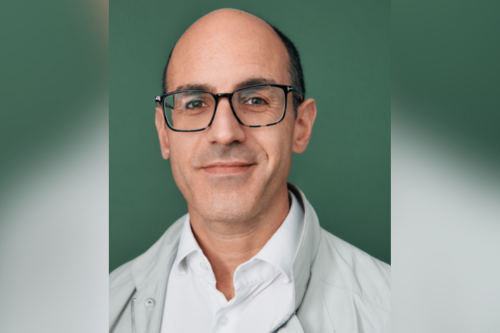 The appointment of Rostom comes as Bought By Many looks to expand beyond pet insurance by offering related subscription-based services.
"Adam has a solid track record for accelerating brand awareness for fast-growth businesses like ours, and brings extensive experience to help cement us as a household name to pet parents around the world," said Bought By Many co-founder and CEO Steven Mendel. "We're reaching thousands more pet owners every day and listening closely to what they need to help give their pets the best in life. Having Adam on our team will help us bridge the gap between insurance and beyond."
"I am very excited to join the Bought By Many team, who, in a short period of time, have built a brand that pet owners truly love and trust. It's hard to miss the work they've achieved, though my first experience of the brand was as a customer when I took out insurance for my dog Rocco," commented Rostom.
Rostom added that much like in human healthcare, there has been a recent shift in how people approach the health and wellbeing of their pets – more pet owners are looking to access more holistic care for their furry friends.
"From cutting-edge vet treatment, preventative care, nutritionists and behaviourists, owners want it all in one place so they can help their pet live a long happy life," the new chief marketing officer said. "We have ambitious goals to support these owners and I'm looking forward to getting started."
Bought By Many expanded into the Swedish market in 2019, and into the US market in March 2021 under the brand name ManyPets. According to the company, it currently insures half a million pets globally.
Read more: Bought By Many enters new market
In June, Bought By Many reached unicorn status after it hit a valuation of more than US$2 billion following a US$350 million Series D funding round through its holding company, Many Group.