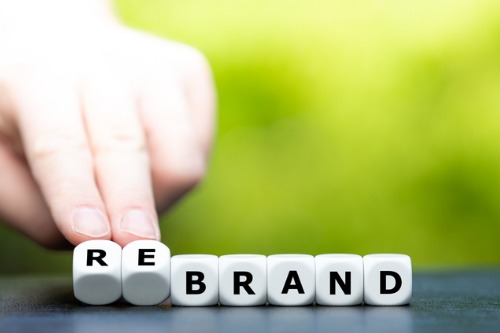 Read more: Gallagher's Peter Matthews on the "turbocharge" effect of Bollington acquisition
"Clients will continue to have the same day-to-day contacts at Bollington, who understand their individual business and insurance requirements, but will benefit from the global scale of Gallagher, its expertise across 32,000 global employees, 5,000 of which are based in the UK, plus increased product choice and buying power," the firm said in a statement.
Michael Rea, chief executive officer of Gallagher's UK retail division, said that he was "very pleased to reach this key milestone, having acquired Bollington in February."
"We knew from our very first interactions that Bollington would be a great fit with Gallagher and by bringing our brands, teams and expertise together, clients will benefit from broader knowledge, products and access to markets," he said. "We are committed to investing in our team in the North West, as part of our UK wide network, and we look forward to adding further capability to Bollington's existing specialisms."
The Bollington acquisition saw Gallagher take on 420 new employees and 230,000 customers across mid-market commercial, niche lines, and SME & micro-SME businesses, as well as personal lines. It also added a significant North West presence to Gallagher's existing UK nationwide office network.