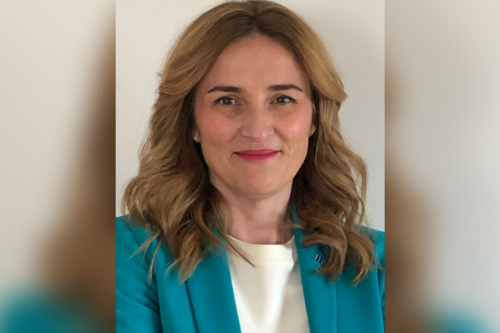 Constanza Gállegos (pictured) has joined the Europe leadership roster of Berkshire Hathaway Specialty Insurance (BHSI) in her new capacity as the insurer's country manager in Spain.
Based in the Madrid office, the key hire brings nearly 24 years of European insurance industry experience. She most recently served as QBE's head of distribution for Europe. Gállegos was with the Sydney-headquartered insurance group for 14 years.
Commenting on the country manager's arrival, BHSI Europe head Chris Colahan said: "BHSI has been expanding rapidly, bringing consistency and stability to customers across Europe.
"With her extensive industry experience and relationships, Constanza will play a pivotal role in accelerating our growth in Spain, and we are excited to welcome her to our team."