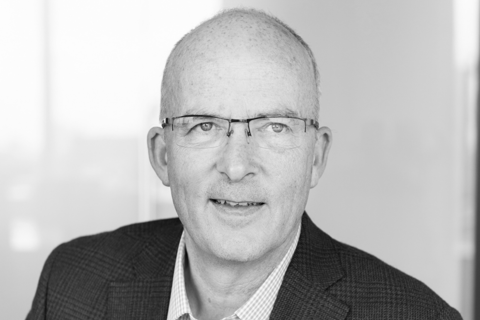 Beazley has revealed that James Eaton (pictured), current head of specialty lines, will be retiring by the end of 2022.
Eaton has spent almost 16 years at Beazley, and will retire after having served nearly 40 years in the insurance industry. He began his career as a broker in 1984, joining Beazley in 2006. In 2018, Eaton assumed the role of group head of specialty lines, which comprises Beazley's professions, treaty, healthcare, international financial lines, and private enterprise teams. He also joined the company's executive committee as part of his appointment as group head.
A release said that Eaton will remain in his role until his retirement and Beazley will announce its succession plan later this year.
"James has played a pivotal role at Beazley having overseen one of the founding divisions of the business, helping our specialty lines group grow into the successful business it is today," said Beazley CEO Adrian Cox. "We wish him a long and enjoyable retirement, and thank him for the dedication and service he has given Beazley since 2006."
"James has built an outstanding specialty lines business delivered by a team with great depth of experience and breadth of knowledge. I look forward to sharing more details around succession later in the year, but in the meantime, our brokers and clients will experience the same high level of service under James' continuing leadership," said Beazley CUO Bob Quane.