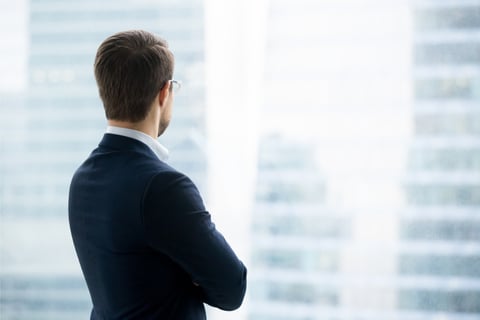 Company veteran Fintan Mullarkey is taking the helm at AXIS Specialty Europe SE (ASE).
Subject to regulatory approval, Mullarkey has been appointed as ASE chief executive after serving as finance head for a decade. The promoted leader was head of finance not only of ASE, but also of AXIS Re SE.
"Fintan has been with AXIS for 18 years," noted AXIS Capital Holdings Limited chief financial officer Pete Vogt, "and he brings extensive experience in international insurance and global operations, and the financial, regulatory, and leadership capabilities necessary to manage a highly regulated legal entity such as ASE."
Domiciled in Ireland with branches in the UK and Belgium, ASE is AXIS Capital's specialty insurance legal entity.
The new CEO, who will continue to be based in Dublin, is succeeding Helen O'Sullivan, who became group treasurer for AXIS Capital earlier this year but remains an ASE director.