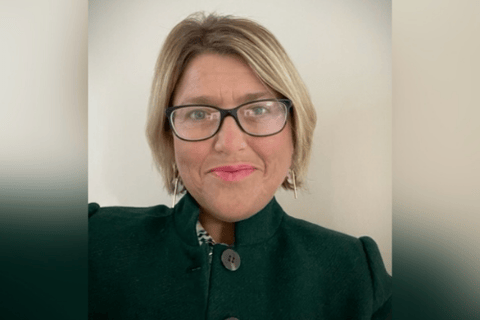 AXA UK has appointed Ursula Wyman (pictured above) as chief operating officer for its commercial business.
In this role, Wyman is responsible for overseeing operations of AXA Commercial, including digital transformation and navigating operational requirements associated with COVID-19.
Wyman succeeds Tim Yorke, who will be leaving the company at the end of November. She reports to Jon Walker, chief executive officer of AXA Commercial, and is part of the commercial executive committee.
"I am very pleased to welcome Ursula to the team," Walker said. "I am sure her breadth of knowledge will support the business to advance operational delivery and prepare for the future as we progress our digitisation and innovation agenda."
Wyman joined AXA from outside the insurance industry, having most recently served as group head of delivery at international investment firm IQ-EQ. Prior to this, Wyman held various roles within Expedia Group, directing the global operations teams, developing new support products and taking charge of strategic growth and transformation programmes.
"I am very excited to have joined AXA – I can see great opportunities to advance the commercial operations here and drive initiatives to shape the future of the business," Wyman said. "It is a very exciting time to enter the insurance industry and I am really looking forward to learning more about the sector."