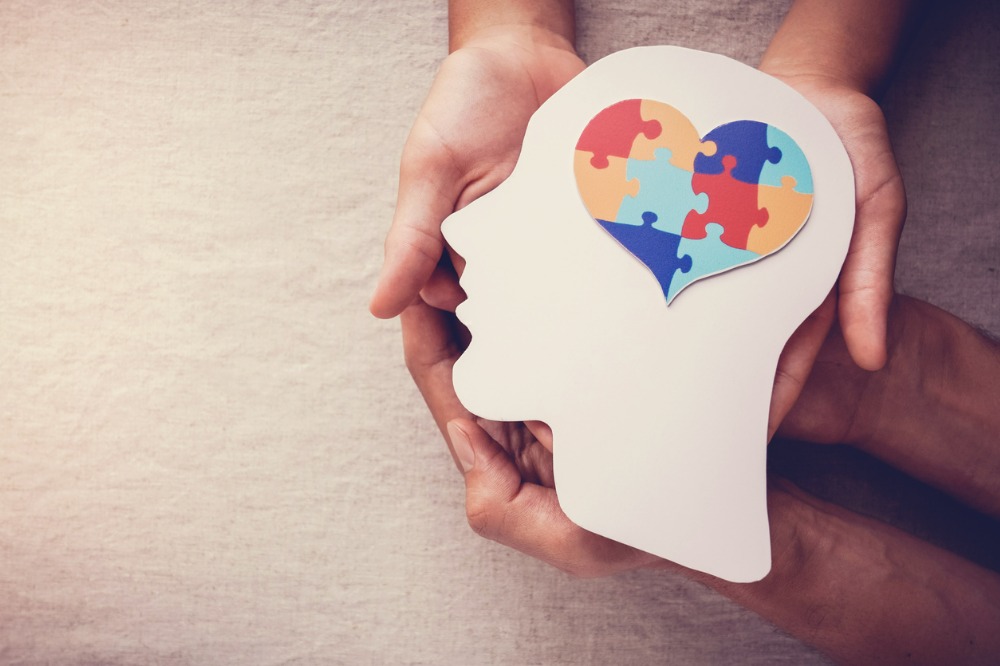 It found that among the 44% of respondents who claimed they felt happy last year despite the impacts of the pandemic, the happiest were in China (57%), Spain (50%), and Switzerland (54%), a significant gap from Japan (27%), Italy (37%), and France (39%).
Meanwhile, of the 37% of the respondents who thought their country's public health system provided adequate support, 24% were in Italy, while 23% were in the UK. By contrast, the respondents that had greater trust in their country's public health system were in China (65%) and Switzerland (58%).
Focusing on employees, 37% of the respondents felt their employer provided adequate mental health support compared with only 20% in Japan and 32% in Hong Kong – highlighting the major role of companies and healthcare systems in improving prevention, support, and care around mental health and wellbeing.
Read more: AXA XL reveals aerospace appointments
Considering the figures above, AXA launched the AXA Mind Health Index to monitor the progress made in mental health over time. Tailored by country, the index supports individuals, businesses, healthcare professionals, and policymakers in their mental health approach to help them prevent illness and promote wellbeing.
Commenting on the study and index, Antimo Perretta, CEO Europe & LATAM of AXA and a member of AXA's Management Committee, emphasised the colossal cost of undiagnosed and poorly managed mental illness.
"The OECD puts the economic impact at up to 4.2% of GDP. As an international leader in health insurance, AXA wants to have a positive impact on mind health and wellbeing at scale to better prevent health issues," Perretta said. "Through [the] study, we are proud to offer a holistic approach, focused on being a positive force for human progress by helping people to prevent and deal with problems early on, promoting their happiness and satisfaction while protecting their emotional wellbeing."
AXA will further deploy more offers soon, joining digital offers such as the mental wellbeing assessment in the new AXA Health UK app, the new psychological consultation platform Mind Healer for Hong Kong, and the Digital Healthcare Platform with Microsoft.