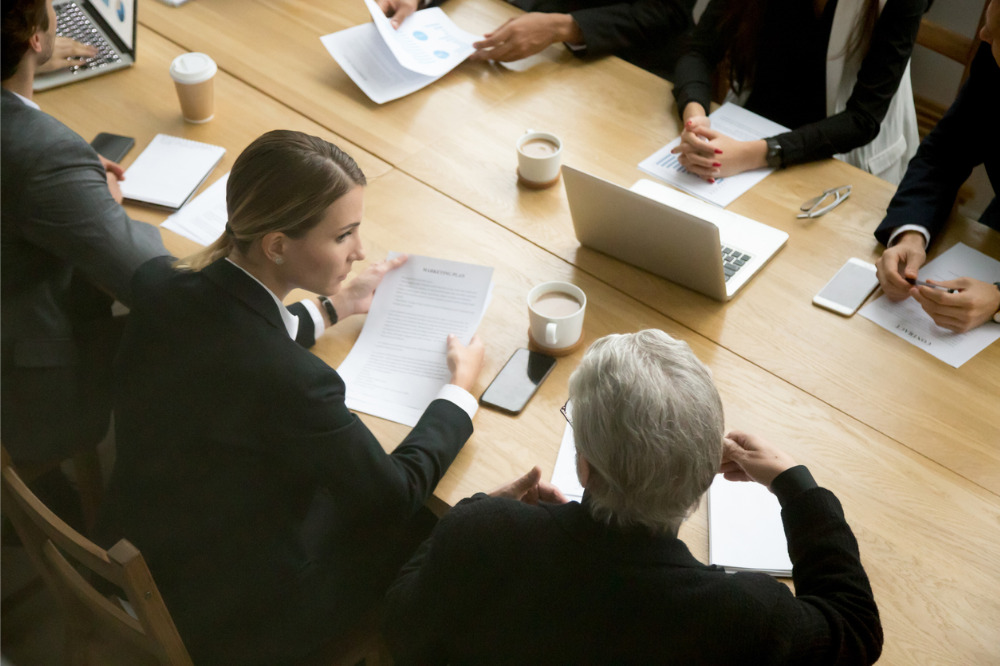 Read more: Aviva Investors announces new CEO
The publication went on to quote Aviva Investors as saying: "Since taking over as CEO of Aviva Investors in January, Mark Versey has been clear on the need to focus on areas where we have a competitive edge and are winning business.
"In addition to our established position in real assets, credit, multi-asset and wealth and retirement solutions, this means drawing on our strength in responsible investing to build a market-leading sustainable outcomes franchise, including net-zero aligned propositions."
According to the statement, Aviva Investors has decided to focus its equities business on core strategies where there is "clear client demand" while at the same time retaining sufficient coverage to support the fund management unit's multi-asset strategies.
Read more: Activist investor acquires major stake in Aviva
Aviva Investors did not provide further details, given that the redundancy consultation process is ongoing, but a source cited by Reuters said 10 fund managers – including global equities head Mikhail Zverev – could get the boot. The number and Zverev's potential sacking was initially reported by The Mail on Sunday, which pointed to the move as a cost-cutting initiative.
The investment arm's parent, Aviva Plc, has not issued a separate confirmation as of this writing. The group made headlines last week when it was revealed that Swedish activist investor Cevian Capital, which wants the insurer to cut costs, now holds a nearly 5% stake in the UK giant.