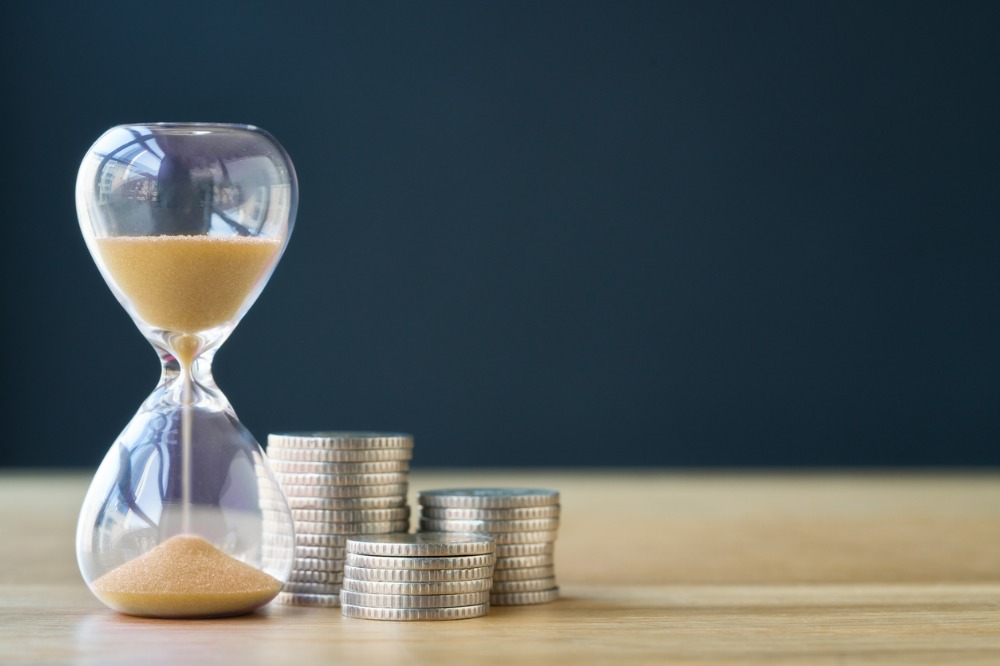 "These proposed changes to auto-enrolment could make a real difference to the future retirement plans of today's lower-paid and part-time workers as everyone who is in a pension scheme will get a contribution from the first pound they earn."
The insurer pointed to the issue as a matter of urgency.
Douglas stated: "The target date of 'mid-2020's' can only be achieved if a roadmap is agreed now. Employers and employees need time to plan. The clock is ticking and the longer it does, the less there will be in the pension pots for those who might need it most."
The Aviva executive was referring to the timeframe previously cited by the Department for Work & Pensions (DWP). "The government's ambition is to implement these changes to the automatic enrolment framework in the mid-2020s," wrote DWP in its "Automatic Enrolment Review 2017: Maintaining the Momentum" report.
According to Aviva's calculations, which formed the basis of the "Levelling Up Pensions" report published yesterday (January 05) by think tank Onward, removing the lower qualifying earnings threshold could mean up to an extra £115,700 in pension pots at retirement for those earning more than £6,240 a year.
Meanwhile, automatic enrolment into a workplace pension from 18 years old, instead of the current age threshold of 22, could result in an increase of 11.5% in total pension savings at retirement.
"If we are to truly 'level up' the country and ensure that the young, the low-paid and part-time workers – who are often women – can enjoy a decent retirement, then reforming auto-enrolment thresholds should be central to the government's policy programme," said Douglas.