Activist investor exits after achieving its target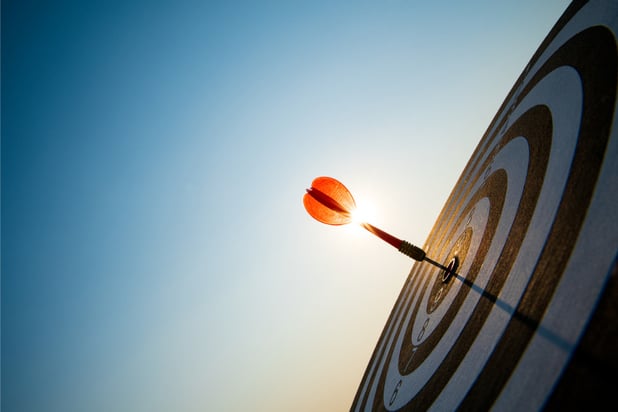 As previously reported by Insurance Business, Cevian commonly acts as a reference shareholder, an anchor shareholder, or an external catalyst for change. In Aviva's case, the international investment firm built up its Aviva position in 2021, to 5.017%, to seek change in the form of shareholder returns.
The UK-headquartered giant has since returned the target amount of capital, with Cevian describing Aviva as a changed business.
Cevian partner Niko Pakalén was quoted by Reuters as saying: "Over the last few years, Aviva has transformed from a poorly performing conglomerate to a focussed and well-performing insurance company.
"Aviva has produced strong shareholder returns, including substantial distributions of excess capital. Aviva is now well positioned for continued success…"
Last week, Aviva announced increased general insurance gross written premium and higher sales levels for protection & health and retirement for the first quarter of 2023.
Keep up with the latest news and events
Join our mailing list, it's free!
This page requires JavaScript