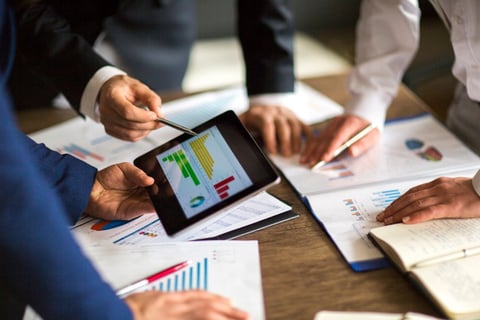 Aviva has increased the value of its ordinary share buyback programme from £750 million to a maximum aggregate consideration of £1 billion, with a maximum of 392 million shares. The programme has also been extended until March 31.
"We are increasing our share buyback to £1 billion as part of our commitment to return at least £4 billion to ordinary shareholders," said Amanda Blanc, group CEO of Aviva. "We will update further on our capital return and dividend plans at our full year results in March 2022."
Following the programme's expansion, Aviva has accordingly updated its non-discretionary agreement with Citigroup Global Markets, which is conducting the programme on Aviva's behalf and making trading decisions under the programme independently of Aviva. However, Aviva can terminate Citigroup's mandate in certain limited circumstances. In case of a decrease in trading liquidity of the shares, Citigroup can opt to notify Aviva of a reduction in the programme size, and the insurer will make a further announcement.
As part of the programme's purpose to reduce Aviva's share capital, shares acquired by Citi under the agreement will be sold on to Aviva and, to the extent permitted by law, such purchased shares will be cancelled.
As of Dec. 15, 158 million ordinary shares had been purchased under the programme for a total consideration of £635 million.