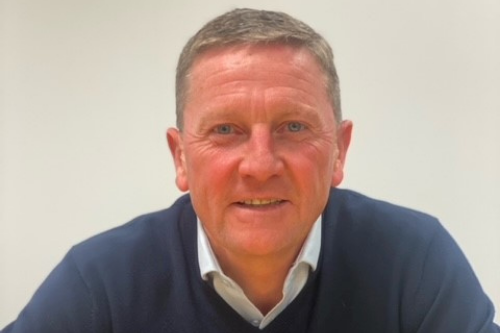 Aston Lark is still blazing the acquisition trail as evidenced by its latest deal – the purchase of ES Risks Ltd.
London-based ES Risks, which was established in 2007, steers a 45-strong team of market professionals, providing bespoke and niche wholesale (re)insurance facilities to industry clients, including brokers, MGAs and (re)insurers, across some 20 countries. The team covers all classes of business, from aviation and marine to surety and superyachts and is committed to delivering profitable growth, a strong brand and great service to all stakeholders.
Commenting on the deal, Peter Blanc, Aston Lark's group CEO, noted that the ES Risks team brings a whole range of specialist skills to the Aston Lark Group.
"These experts will help our offices across the UK and Ireland win more business and grow," he said, "and I'm very excited by the opportunities that are in front of us. Chris Hobbs (founder and CEO of ES Risks, pictured) has built a fantastic business and I'd like to welcome him and his whole team to the Aston Lark family."
Hobbs added that joining Aston Lark offered an exciting new stage in the firm's journey and would create development and growth opportunities for both its business and staff, while providing its clients with an even greater breadth of capability and resource.
"It has been a privilege to lead ES Risks to our current level of success," he said, "and I look forward to our continued growth in the years to come."