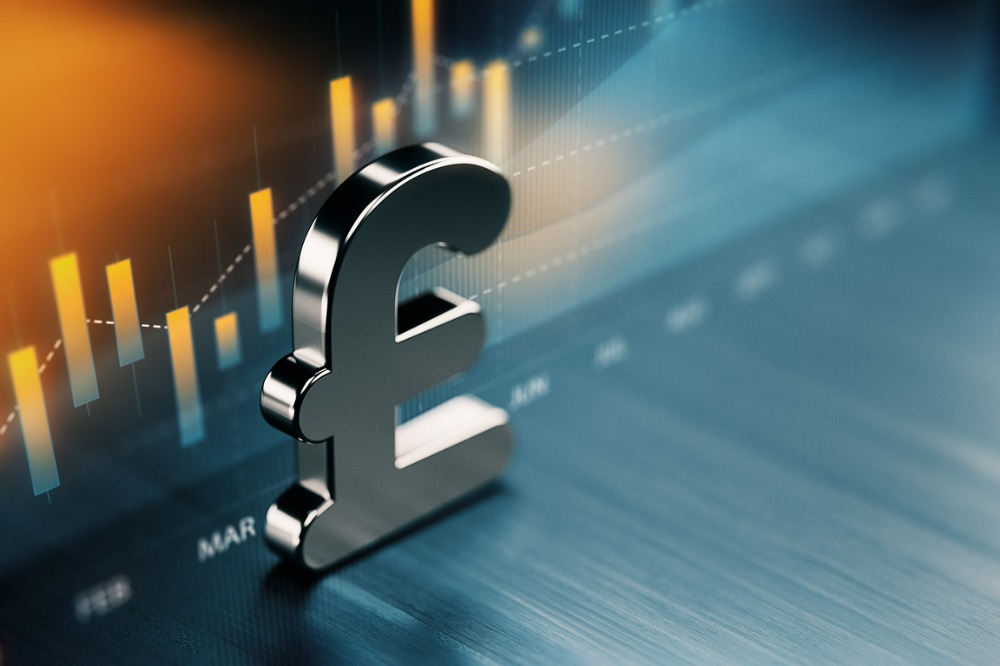 The report explained that ARAG's record-high premium income was mainly driven by the solid performance of its legal insurance segment, the group's largest unit, with premium growth reaching 10.9% in Germany and 7.8% in international business. The group's health insurance segment also delivered an excellent premium gain of 12.6%, driven mainly by successful new full-cost health insurance rates. Meanwhile, its composite segment recovered from pandemic-related declines in 2021, reporting a 4.2% increase.
Dr. Renko Dirksen, speaker of the board of management of ARAG SE, said at the presentation of ARAG's financial statements: "Consumers are responding to a crisis with an increased need for cover, which is strongly focused on the areas of work and health – and hence on legal and health insurance. Our customers rely on us for help and protection and reward our corresponding efforts. This is reflected very clearly in how our business has developed in 2021."
For the 2022 financial year, ARAG's momentum continued into the first quarter (Q1 2022), with premium income growth rising 10.4% to €638 million (compared to €576.4 million in the previous year).
In Germany, the group delivered strong premium growth of 8.4%, with its national growth drivers being health insurance (14% growth) and legal insurance (6.6%). ARAG also got off to an excellent start internationally, boasting a 14% increase in premium revenues.
Commenting on the group's positive results during Q1 FY22, Dr. Dirksen said: "Despite this brilliant start, we are not expecting record figures for our business again in the business year 2022. Above all, the effects of strong inflation are unclear and will be crucial."
Dr. Dirksen added that the group will continue to observe noticeable global changes and economic order.
"With our business model, we offer our customers effective protection for their standard of living in uncertain times. Our customers need us right now – and we will deliver," he said. "This attitude will also help us find our way in a world of unresolved geopolitical conflicts and continue working with calm assurance on our success story."