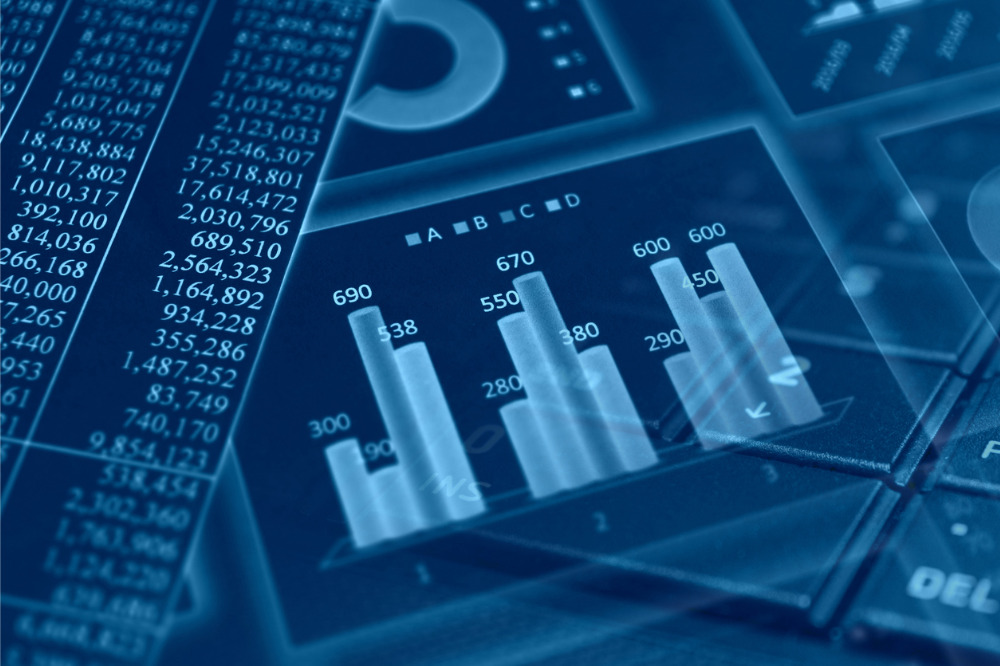 Among the highlights of its latest trading statement, Aon revealed that its Commercial Risk Solutions arm saw year-on-year revenue growth of 5%, rising to $1.72 billion compared to Q1 2021's $1.64 billion. The unit's organic revenue spike of 9% reflects growth across every major geography, the company said, as driven by strong retention, new business generation, and management of the renewal book portfolio.
"The strength in retail brokerage was highlighted by double-digit growth in the US, Canada, Asia, and the Pacific, driven by continued strength in core P&C, as well as strong growth in construction and project-related work," Aon noted in its trading statement. "Results also reflect solid growth globally in the affinity business across both consumer and business solutions, including growth in the travel and events practice. On average globally, exposures and pricing were modestly positive, resulting in a modestly positive market impact."
Meanwhile, its Reinsurance Solutions arm saw 6% revenue growth, standing at $976 million in Q1 2022 and organic revenue growth of 7%, reflecting substantial growth in treaty as driven by strong retention and continued net new business generation, as well as strong growth in facultative placements and double-digit growth in capital markets transactions.
The revenue of Aon's Health Solutions business rose 4% year on year to $638 million, with organic revenue growth of 8% reflecting solid growth globally in core health and benefits brokerage, driven by strong retention and management of the renewal book portfolio.
Meanwhile, Aon's Wealth Solutions unit saw a year-on-year dip in revenue which stood at $345 million, down 3% on Q1 2021 with flat organic revenue growth. Growth in Retirement was flat, Aon said, driven by modest growth in the core portion of the business, partially offset by a modest decline in project-related work.
Commenting on the group's results, CEO Greg Case highlighted that Aon's team delivered strong financial results with 8% organic revenue growth, operating margin expansion of 60 basis points to 38.0%, and EPS growth of 13%.
"Our performance demonstrates how increasing global volatility has further reinforced the relevance of our Aon United strategy," he said. "In the face of rising complexity and uncertainty, our colleagues will continue to employ the advanced analytics and underlying technology of our Aon Business Services platform to identify areas of unmet need, improve service standards, and accelerate delivery of new solutions that provide clients the clarity and confidence they need to protect and grow their business."