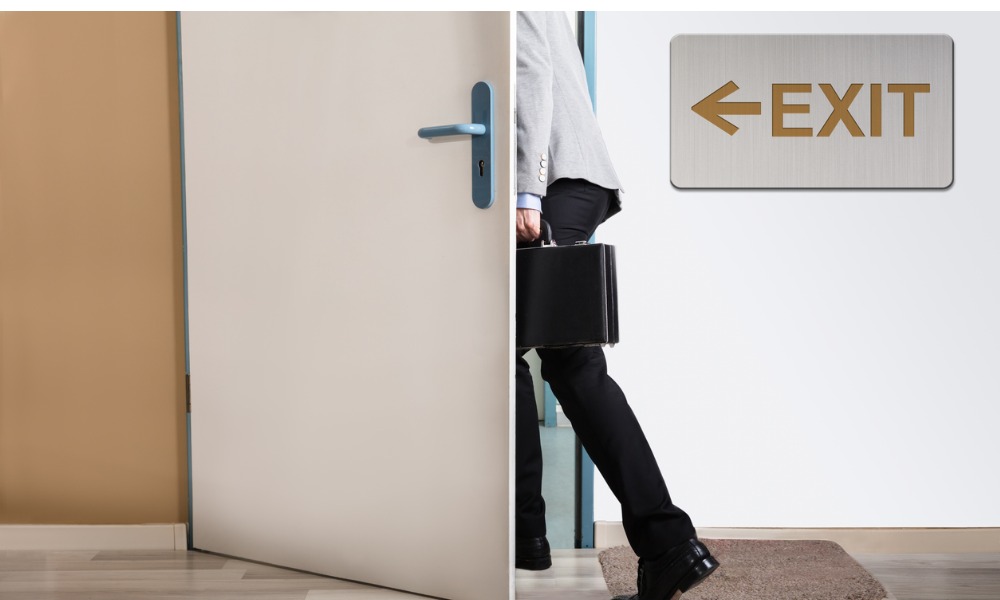 Independent wholesale broker Amwins Global Risks – the London-based international broking arm of North Carolina-headquartered Amwins Group – has added two senior executives to its leadership team, while keeping silent on the supposed departure of chief executive Matthew Crane.
Joining from Beazley is Colm Hensman, who will serve as chief operating officer of Amwins Global Risks. The business, which used to be known as THB Group, also snapped up Lindsey Davies from Lloyd's. The former delegated authority senior manager was appointed as director of operations.
Both hires each bring more than two decades of insurance industry experience to the brokerage. Hensman most recently served as business management head, while Davies' credentials include time spent at Aon and QBE.
"We are delighted to welcome Colm and Lindsey to Amwins," commented Nate Mathis, who previously served as Amwins Global Risks COO and is now the wider group's international division president – a position concurrently held by Crane when he became THB CEO in May 2020.
In the company's release announcing the key arrivals, there was no mention of the ex-boss, whose leader profile on the Amwins website is no longer available. As of this writing, the firm has not responded to Insurance Business to confirm that Crane is no longer connected.
Meanwhile, referring to his new colleagues, Mathis added: "They are both talented leaders and two of the most respected senior operators in the London market. These appointments are part of a broader investment that enhances our operational capabilities to provide best-in-class support to our clients, broking teams and markets."