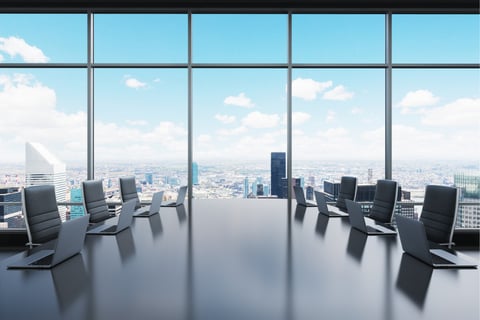 Allianz SE has announced the election of a new supervisory board at its annual general meeting this week. Rashmy Chatterjee, chairwoman of the board of management of ISTART Global Ltd, London, was elected to the Allianz SE supervisory board for the first time. Sophie Boissard, Christine Bosse, Michael Diekmann, Dr. Friedrich Echiner and Herbert Hainer were all re-elected to the board.
In order to gradually form a "staggered board" for the future, shorter terms of office had been proposed for some candidates, rather than the regular four-year terms. In line with that proposal, Boissard, Chatterjee and Diekmann were elected for four years, Eichiner for three years, and Bosse and Hainer for two years.
In the next term of office, the majority of the supervisory board members will be reassigned in stages, Allianz said. To ensure continuity during the reorganisation, the board asked Diekmann to stand for the full term of office. This would put Diekmann at five months over the board's standard age limit, a concession the board considered acceptable.
In February, Allianz SE's Works Council had appointed employee representatives to the supervisory board. At this week's meeting, Primiano Di Paolo from Allianz Italy was elected as the new employee representative. Di Paolo replaces Godfrey Hayward, an employee of Allianz UK, who left the board due to Allianz SE statutes that restrict membership on the supervisory board on the employee representative side only to candidates from the EU.
Read next: Allianz initiates joint venture with Africa's Sanlam
Gabriele Burkhardt-Berg, Jean-Claude Le Goaër, Martna Grundler, Frank Kirsch and Jürgen Lawrenze were confirmed for a further term of office, Allianz said.
Following the meeting, the supervisory board elected Diekmann as chairman. Burkhardt-Berg was elected as deputy for the employee side, while Hainer was elected deputy for the shareholder side.