Predecessor now serving as non-executive chair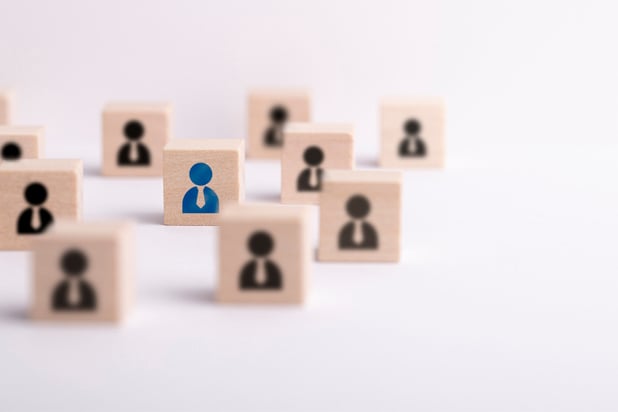 "I am delighted to now be leading the UK and Ireland business as CEO," said Moon, who has been with Allianz for two decades and assumed her new role in March. "I am passionate about our business and the impact it has in our customers' lives.
"The team at Allianz Partners UK and Ireland is dedicated to helping people through some of the most challenging moments of their life: whether travelling, at home, or when behind a wheel. Ultimately our mission is to deliver great experiences and peace of mind to our customers and business partners, and I look forward to fulfilling this mission together with the team."
Prior to her stint in Japan, Moon was based in France and held the position of global head of human resources for Allianz Partners Group. Her credentials also include time spent at Allianz Portugal and at Allianz SE in Germany.
Moon succeeded Tim Tozer, who was CEO of Allianz Partners UK and Ireland from September 2018 until the end of February this year. In March, Tozer replaced Mike Webb as Allianz Partners UK and Ireland non-executive chair.
"I would like to extend a warm welcome to Patricia and wish her well in her new role as she continues to drive forward the growth journey for UK and Ireland," commented Alexis Obligi, regional CEO for Western Europe, Latin America, and MEA (Middle East and Africa), in an emailed release.
"At the same time, I would like to thank Tim for having developed the business significantly during his tenure and for continuing to provide his valuable support in his new role as non-executive chairman."
Keep up with the latest news and events
Join our mailing list, it's free!
This page requires JavaScript